Products
Topics2 ALV2 series

Handle Options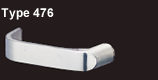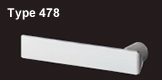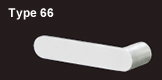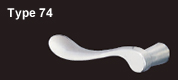 Color Variation
ALV2 Slim type






ALV2 Slim type






Wall mount reader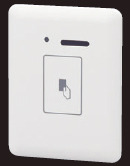 Function
For applications where a standard ALV2 lock is not suitable, such as a high usage common door, MIWA's wall mount reader will provide the security needed.
The wall mount reader can:
■ Operate magnetic locks, electrified panic bars, electric strikes or other locking devices.
■ Work in conjunction with the control circuits of elevators, card park barriers and similar devices.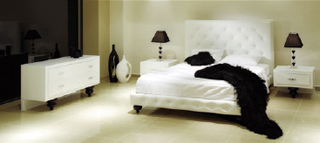 Key types
ALV2 offers several different options for keys unlike magnetic cards the proximity chip can be installed into several different forms. For example we are able to offer wrist bands for guests; these are worn and are useful in resort hotels where carrying a card is not always easy.
Key fobs are also available which can be added to standard key rings or attached by a cord to the staff member's uniform. Please ask your Miwa sales person for options and pricing.
PC server Screen