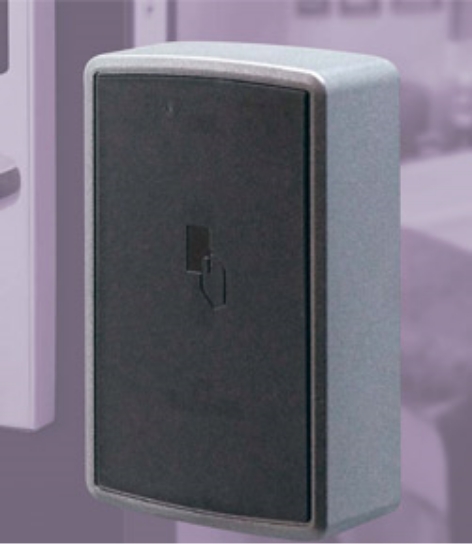 Door Control Unit
For applications where a standard ALV2 lock is not suitable, such as a high usage common door, MIWA's Door Control Unit with wall mount reader will provide the security needed.
PDF Download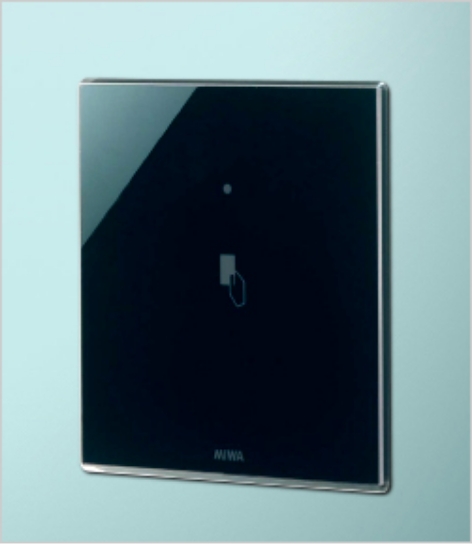 Elevator Card Reader
MIWA's Elevator Card Reader allows only those guests with a valid key card to access elevator / certain floors they are assigned. Designed to be built directly into the elevator's panel.
PDF Download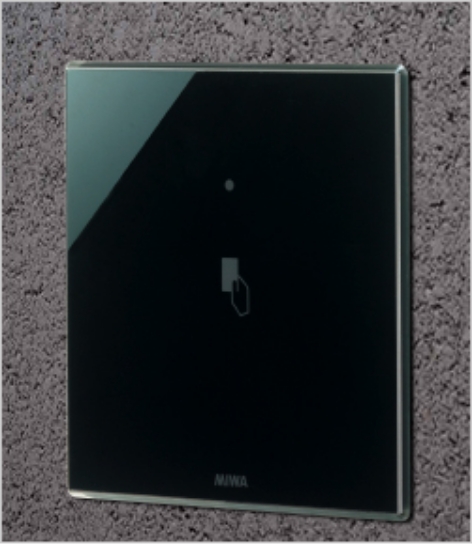 Perimeter Access Control Unit
This Perimeter Access Control Unit allows for limiting entry to only those valid cardholders at gate and door locations of a properties perimeter.
PDF Download
Recommended Operating Environment
For Windows 10 / Windows 8.1 / Internet Explorer 11 / Edge(latest version) / FireFox(latest version) / Chrome(latest version)
MacOS X:Safari(latest version)
iOS9 or later:Mobile Safari
Android 5 or later:Chrome(latest version)
*If your browser has a pop-up blocking feature, please temporarily disable this feature to view the catalogs.